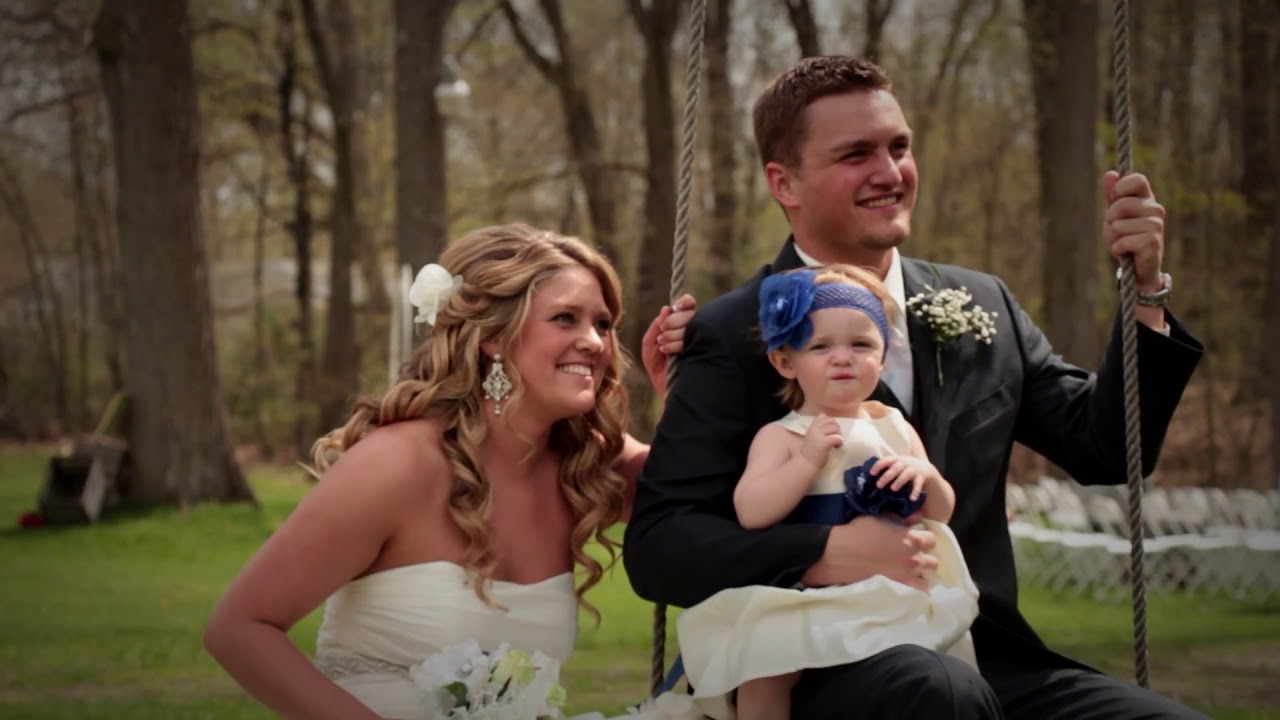 Bowens Mills Weddings for a Lifetime
Weddings@BowensMills
Wedding Package Cost: $3,500.00
(does not include food or beverages)
Our Wedding Package includes:
The beautiful and "Air Conditioned" Bowens Mills Gathering Place & Historic Park -
9 am until midnight
Rehearsal Time 1 hour grounds only
Outdoor Chairs (200 outdoor)
Shepherd Hooks (10)
Belgian Horses for Ceremony
Payment Schedule:
Deposit: $500.00 (Non Refundable)
180 days before Wedding
Deposit: $1500.00
90 days before Wedding Balance
We seat comfortably 240 guest
Food & Alcohol served by
DistinctiveCatering.com
Imagine exchanging your vows on a covered bridge
near a babbling 17 foot water wheel,
the excitements of a carriage ride drawn with belgian draft horses
the ambiance of the historic cider mill and pioneer village.
It can happen as your dreams become a reality at Bowens Mills....
A privately owned and operated Michigan State Historic Site that receives no state funding.
The Old Mill is located:
East of the Gun Lake Casino
just 2 miles north of
Yankee Springs (Gun Lake) State Park
at 55 N. Briggs Rd.
Middleville, Mi
Owen & Carleen Sabin
269.795.7530
We are looking forward to giving you a personal tour of our venue!